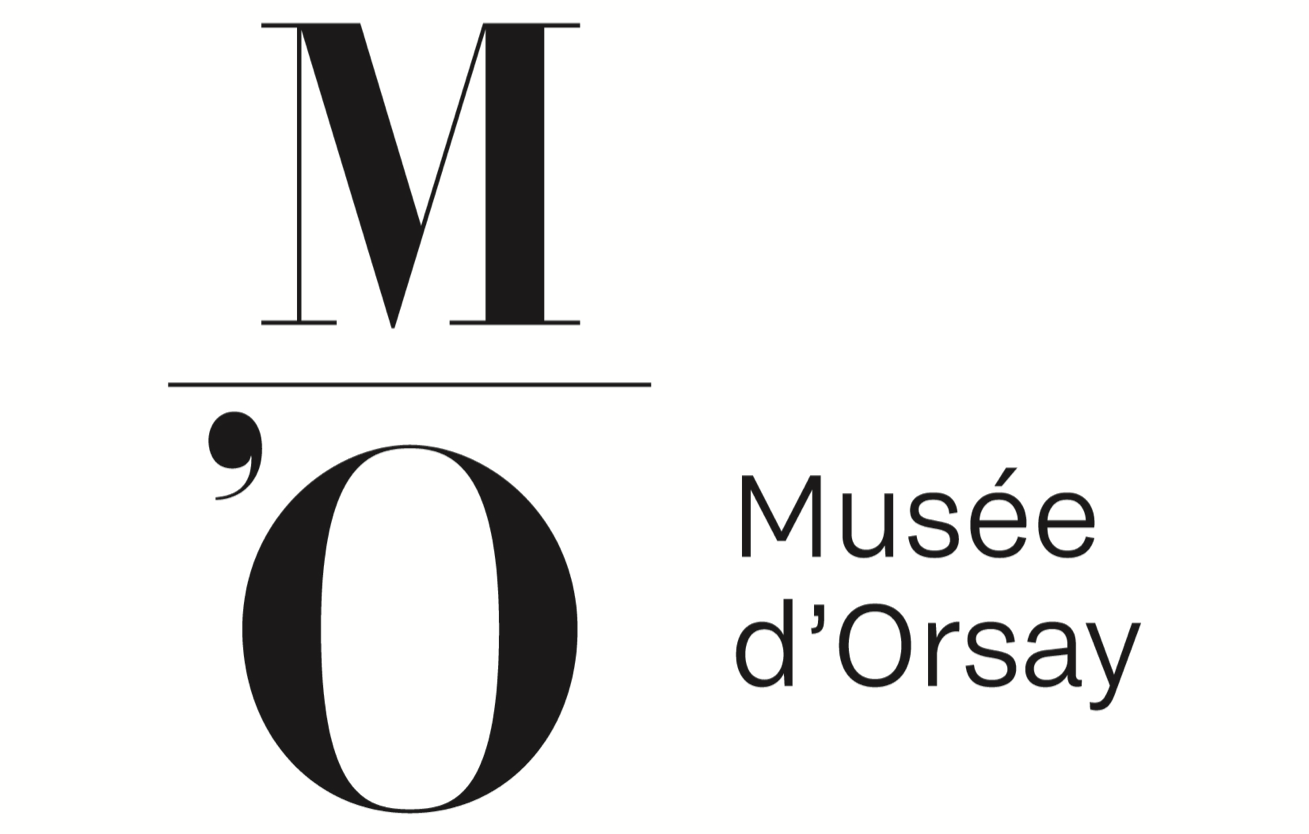 All the museum exhibitions
News from the museum
Editions
Collections
Musée d'Orsay
Welcome to the online Store
The Orsay Museum, opened in 1986, is housed in the former Orsay railway station, which was inaugurated at the 1900 Universal Exhibition.
As well as works in traditional fields (painting, sculpture, graphic arts, objets d'art), its collections include works from other disciplines, such as architecture, furnishings and photography. They provide a broad panorama of French and European art from 1848 to 1914.
The museum is worldwide known for its collections of impressionistes painting among which leaders of so emblematic paintings as Le Bal du Moulin de la Galette of Renoir or La chambre de Van Gogh à Arles.