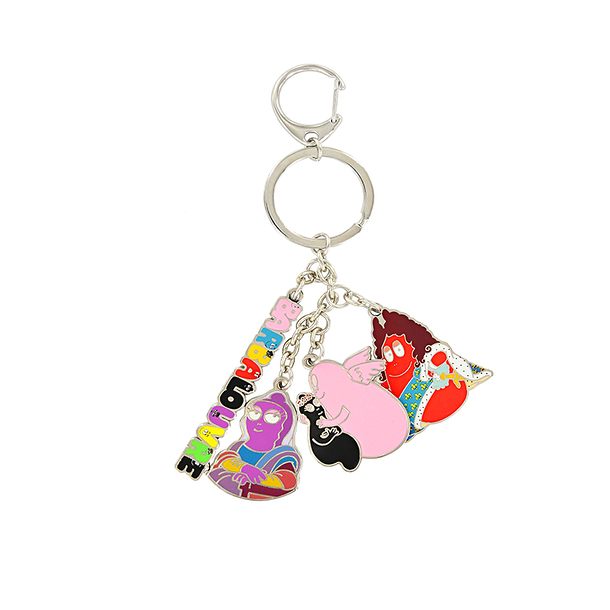 Barbalouvre - Barbabelle Keychain
Keychain Barbapapa and his family (Barbabelle, Barbapapa, Barbamama and others...)

From generation to generation, Barbapapa continue to seduce and make dream the youngest. This is another opportunity for parents and grandparents to meet their childhood heroes and share their memories with their own children.

But what is a meeting between the Barbapapa and the biggest museum in the world like?
Characteristics
Museum :

Art movement :
Artist :

EAN :

3336729178650

Material :

Zinc alloy

Dimensions :

12 cm

Reference :

CU500414