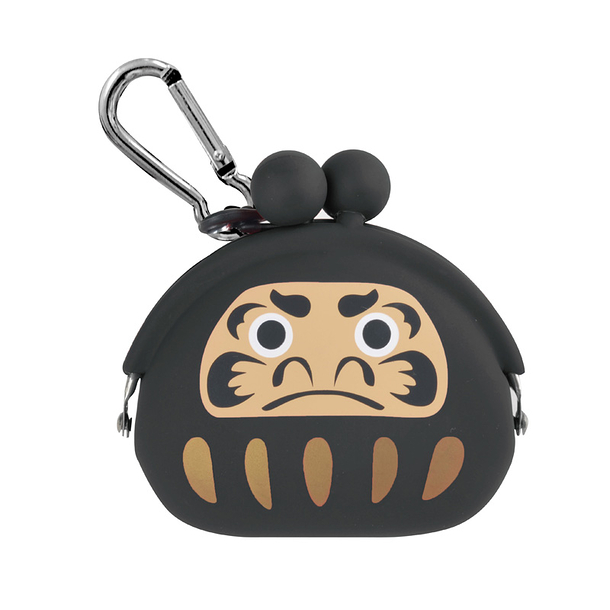 Pochibi Daruma Purse
Pochi is simply the collection of purses inspired by Japanese folklore, the most Kawaii in the universe, straight from Japan!

Daruma for the Japanese represents the face of a votive doll with the power to make wishes come true.

Very practical with its carabiner, this purse can be easily attached where you need it most.
Characteristics
Museum :

Material :
Age :

EAN :

4582406774717

Model dimensions :

7.5 cm x 4 cm x 8 cm

Reference :

CJ890525