Did you know?
The ancient Egyptians worshiped more than 1,400 different gods and goddesses. There is not a city or even a simple town that does not honor its god. The priests make him a demiurge by attributing to him the work of the great creative gods. The importance of a god depends on the size of the city he came from.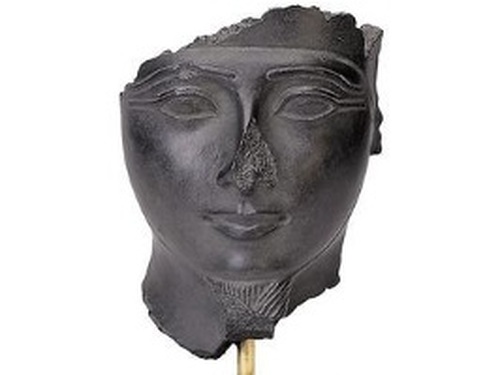 Amon, god of the city of Thebes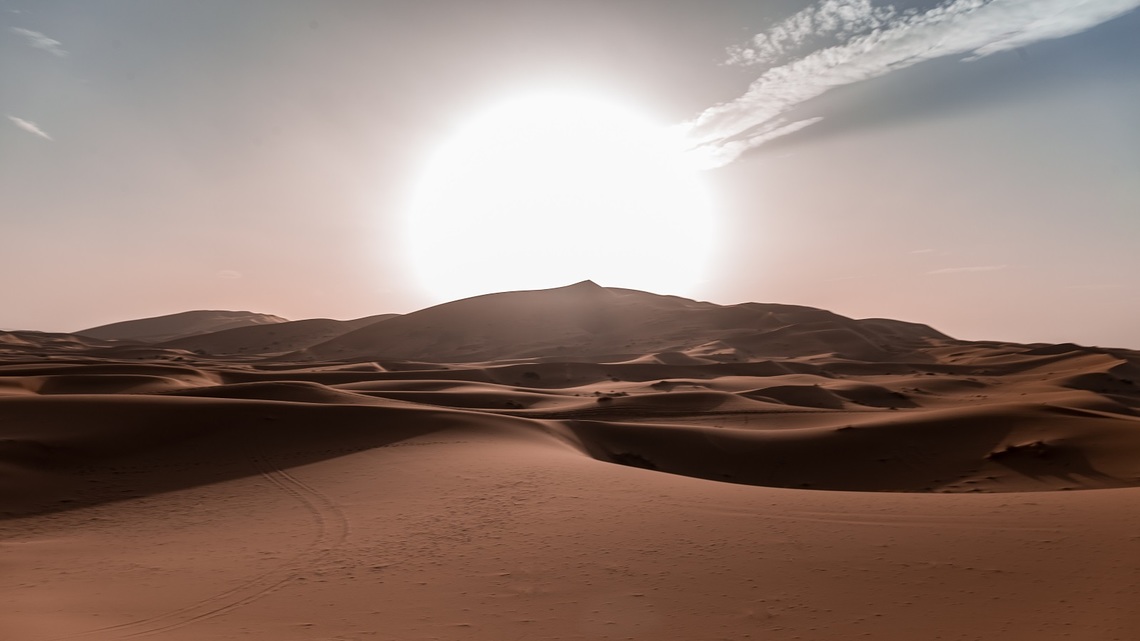 Ra, god of the sun, the divine fire
" Soldiers, remember that from the top of these pyramids, forty centuries of history are contemplating you "