Did you know?
The samurai, known for their art of war, studied fencing, archery, wrestling and acrobatics. But they had also classes in painting, poetry and floral composition.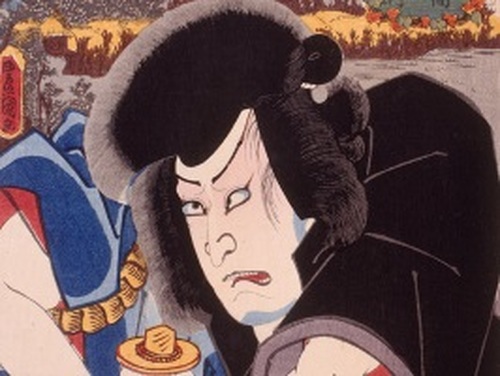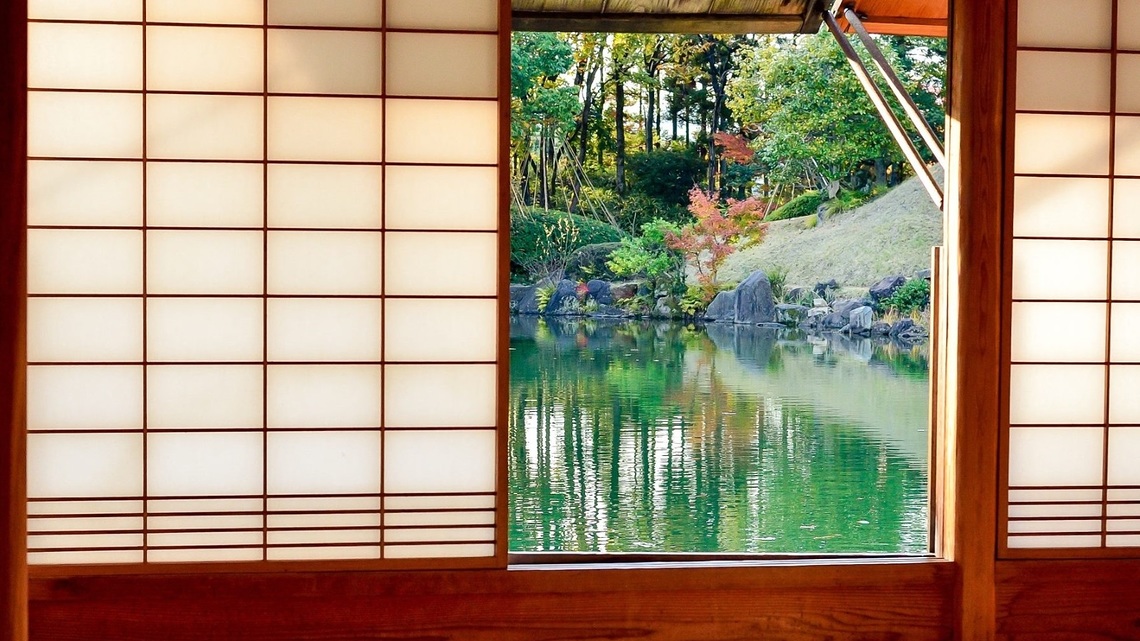 The sophistication of the arts has been at the heart of Japan's philosophy for millennials
" "If you're in a hurry, make a detour." "