Did you know?
One day, Michelangelo hears two strollers claiming that his famous Pièta would be the work of another ... Exasperated, he lets himself be locked up at night in the Basilica where she is to sculpt her signature with the light of a candle . The text that appears on the breast of the virgin? "It's me, Michelangelo Buanarotti the Florentine, who did it". A way to show his genius to all and for eternity.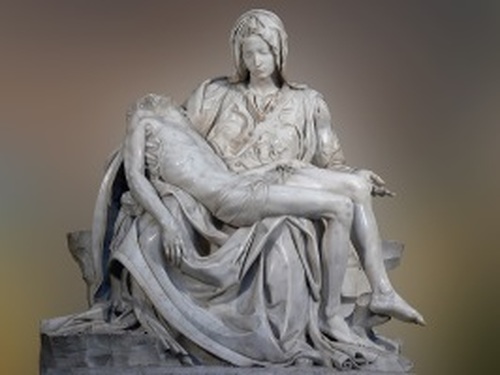 The pietà in the Vatican Basilica of St. Peter in Rome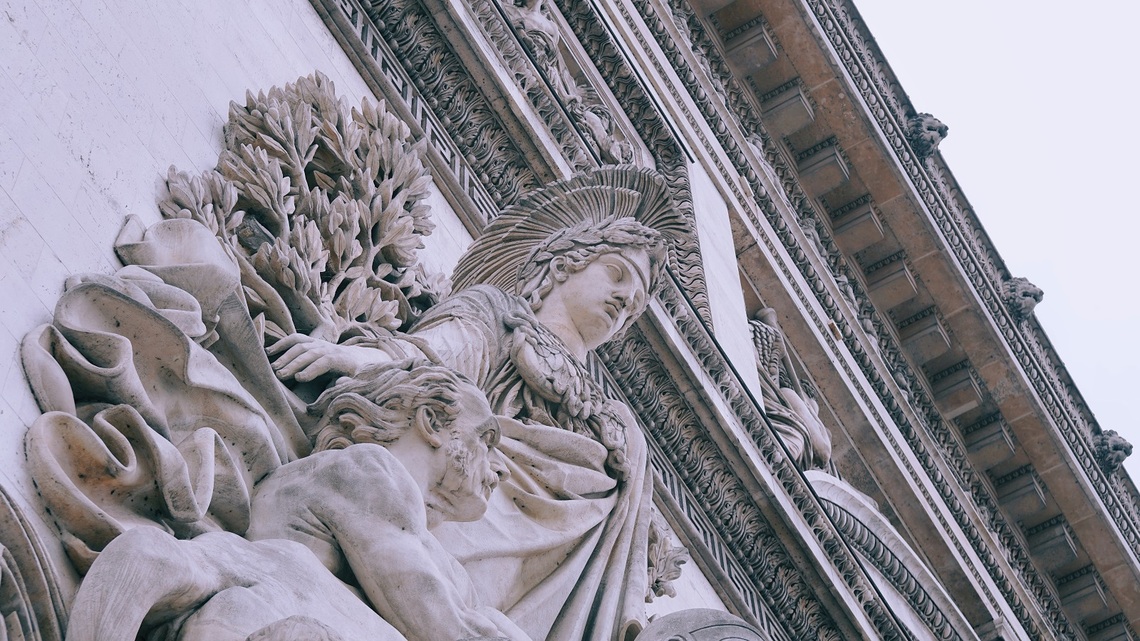 Sculptures are everywhere in Paris and often outside museums
" The resemblance that an article must obtain is that of the soul; it is the only one that matters: it is the one that the sculptor or the painter must go through through that of the mask. "