Did you know?
Kandinsky is one of the inventors of abstract painting because he was the first in modern art to create a non-figurative work. He had this revelation when, entering his studio, he saw one of his paintings placed upside down and did not recognize what he had painted. The result pleased him enormously and he decided to no longer paint recognizable subjects, only shapes and colors were important.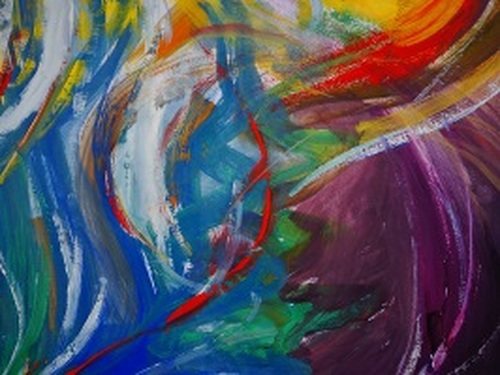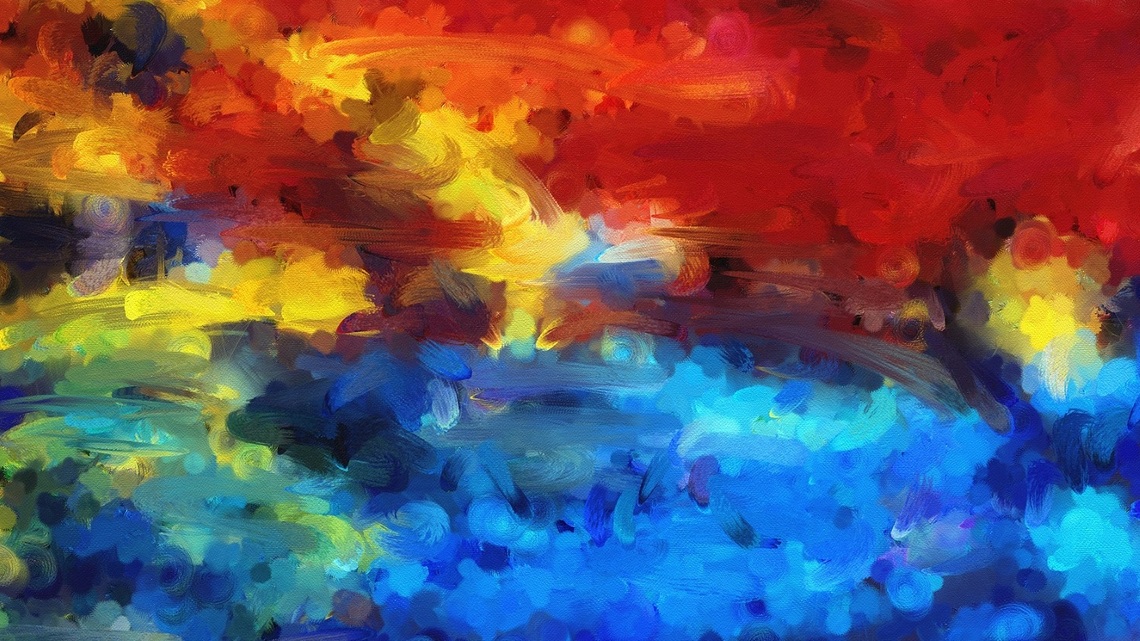 In abstract art, materials, lines and colors are used for themselves
" The world of art has become new, non-figurative, pure; everything has disappeared, only the mass of the material from which the new form will be built. "