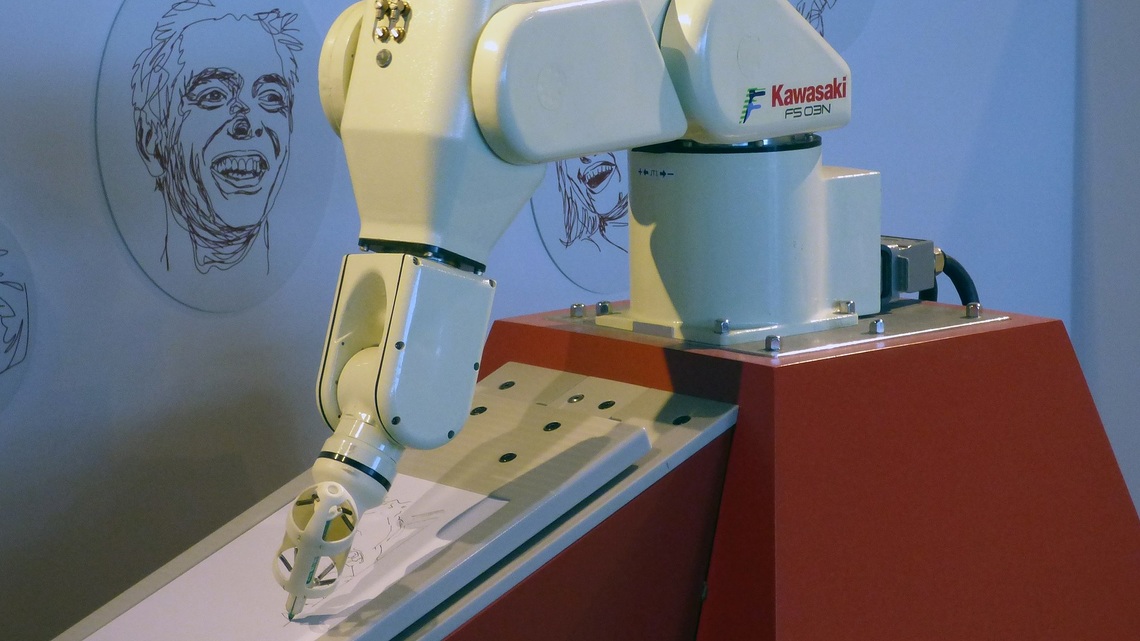 Long confined to the fields of industry, robots are now more creative
Did you know?
Jacques de Vaucanson built in 1738 the first operational robot with aflutist android but his best-known model remains the "digester", a mechanical duck that could drink, eat, cuckold and digest as if it were real.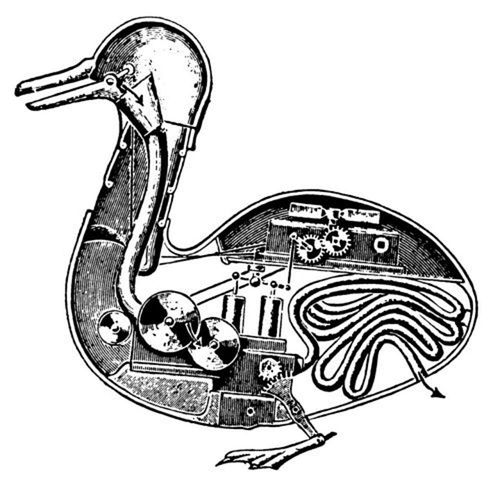 " bip* 1001110010000100100010111 "