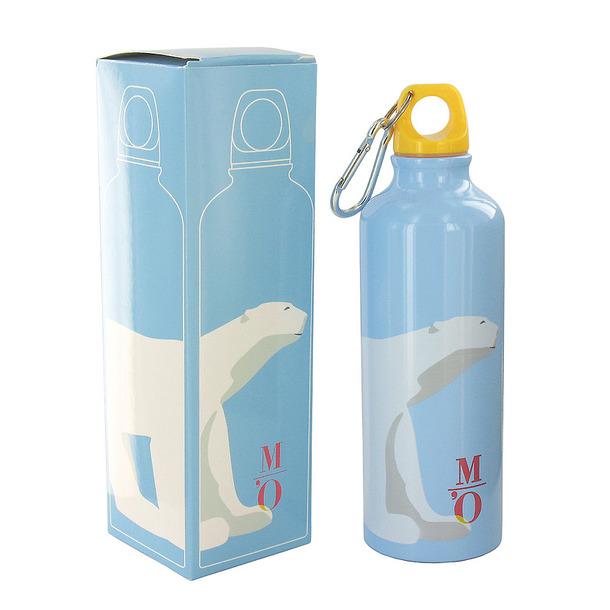 Best seller
Pompon Polar bear Flask
Bring this 500mL Polar bear flask everywhere!
The "Pompon" youth collection offers a stylized and colorful interpretation of the famous sculpture of the Musée d'Orsay: Pompon's Polar Bear.

Its fresh and dynamic drawing is available on small everyday objects and decoration : kaleidoscope, Watter bottle, cup... which will delight the youngest by bringing this artwork into their universes.
Characteristics
Dimensions :

18 x 7 cm
Museum :

EAN :

3336728657217

Model dimensions :

18 cm

Reference :

CU500314