Became a member of the Club Boutiques de Musées
Already a member :
Log in
How to become a Member:
To join the loyalty program is simple, just check the corresponding box after paying for your next order.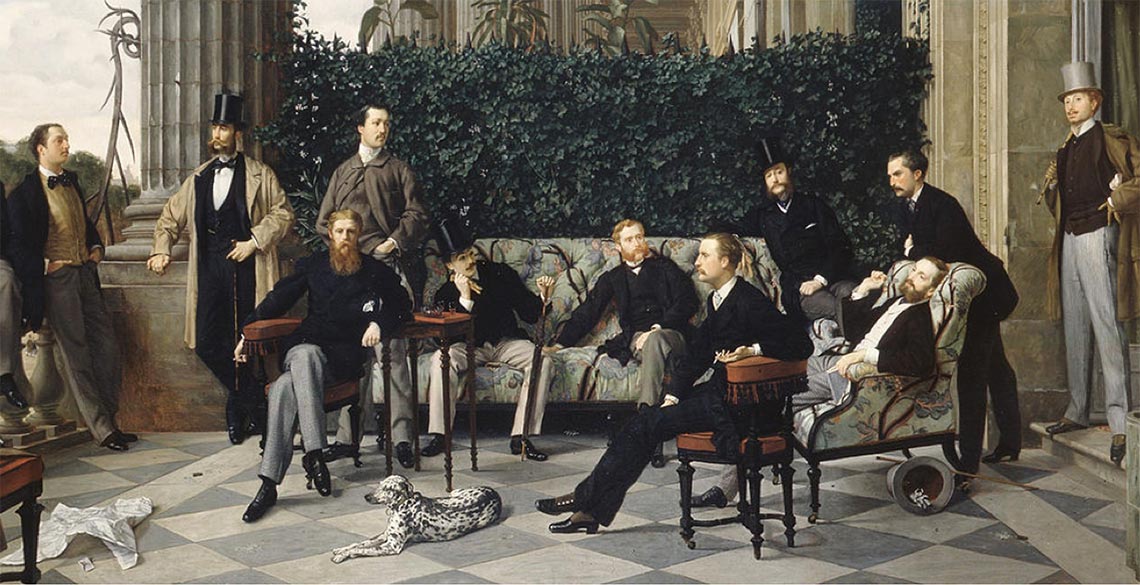 Collect points with your online purchases and receive loyalty vouchers
1 € spent* = 1 point
150 points = 1 loyalty voucher to the value of 7,50 €**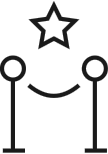 Participate in special events
Privilege days, discovery of our know-how, mini-conferences, signings...

Get promotional offers
Benefit from preferential offers and opportunities before anyone else
* sup> 1 € net tax included = 1 Point. Excluding books, excluding shipping and gift packaging for online purchases.
** sup> Out of the books, in accordance with the law of July 8, 2014 governing the conditions of distance selling books.