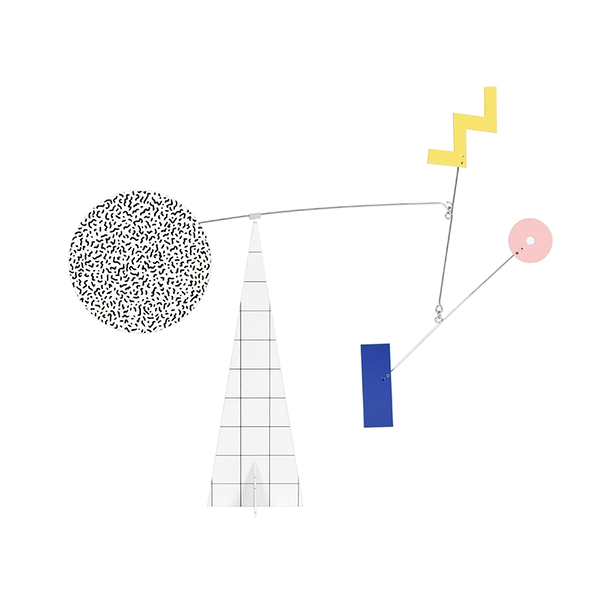 Sydney Standing mobile
With its bold colour and soft movement, this graceful mobile will add a touch of elegance to any space.

A delicate table piece, its size makes it perfectly suited to any office space, shelf or children's room.

The Parisian brand Volta is dedicated to the artisanal and careful production of unique mobiles. The manufacturing process is environmentally friendly and uses 100% French materials.
Characteristics
Museum :
Material :

EAN :

3336729091102

Model dimensions :

44 cm x 35 cm

Reference :

CB590929