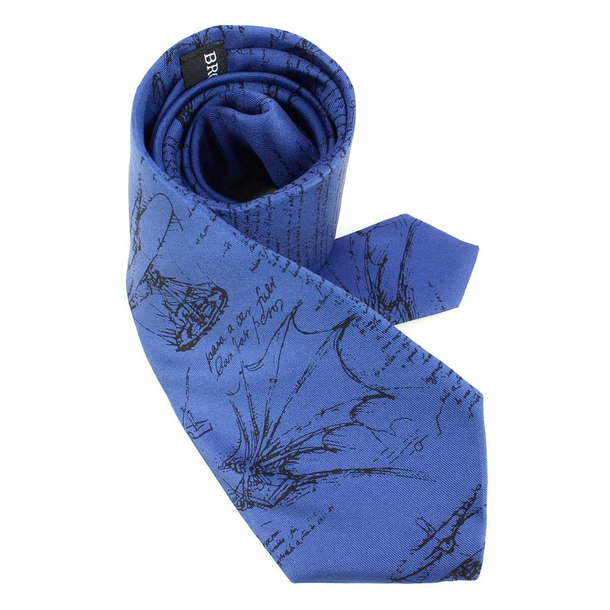 Codex Leonardo da Vinci Silk Tie - Dark blue
This silk tie from Brochier is inspired by Leonardo da Vinci's Codex, a collection of drawings and notes by the artist.

Made of TWILL 14. Dimensions 8x145cm. Brochier is a French silk company based in Lyon, the silk capital since 1890.
Characteristics
Museum :
Material :

EAN :

3700247406623

Model dimensions :

147 cm x 8 cm

Reference :

CH191880