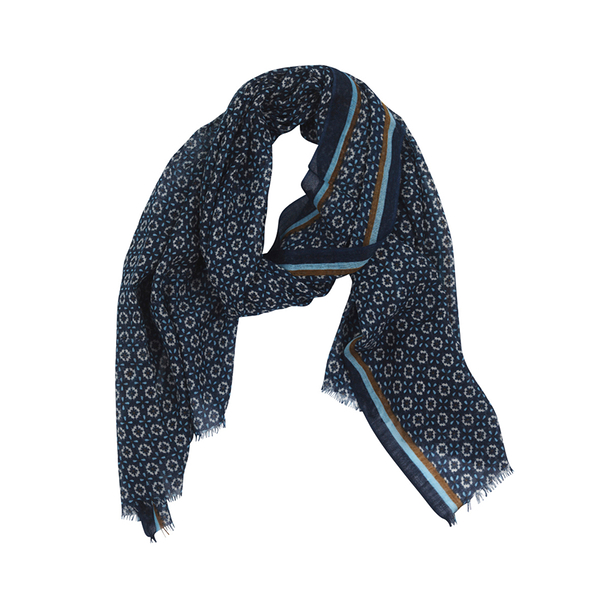 Stole Mont - Navy - The Moshi
The Moshi combines beautiful accessories which shape and beauty conveys a distinct heritage from different parts of the world. You can expect playful and unexpected combinations of odd, ethnic and extravagant designed from a wide spectrum of colors, materials and structures.

Moshi comes from the Japanese word "hello".
Characteristics
Dimensions :

70 x 180 cm

Material :
Museum :

EAN :

7333031032263

Reference :

CH291790