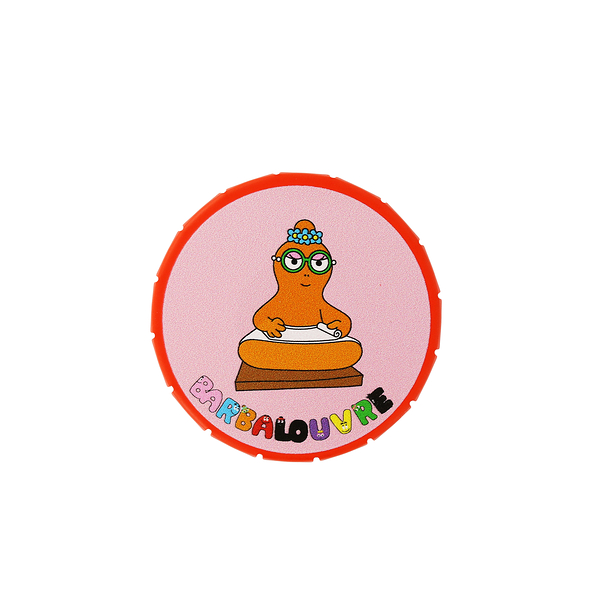 BarbaLouvre - Box of mint flavoured candies Barbotine
Box of mint candies illustrated with Barbotine, BarbaLouvre collection.

Always immersed in her books, Barbotine loves to discover new things. Captivated by the crouching scribe and the hieroglyphs, she decided to learn the "sacred signs".

Not suitable for children under 3 years old.
Characteristics
Museum :

Art movement :
Artist :

EAN :

3336729177301

Matière de l'article :

Pastilles menthe sans sucre

Reference :

CA900073