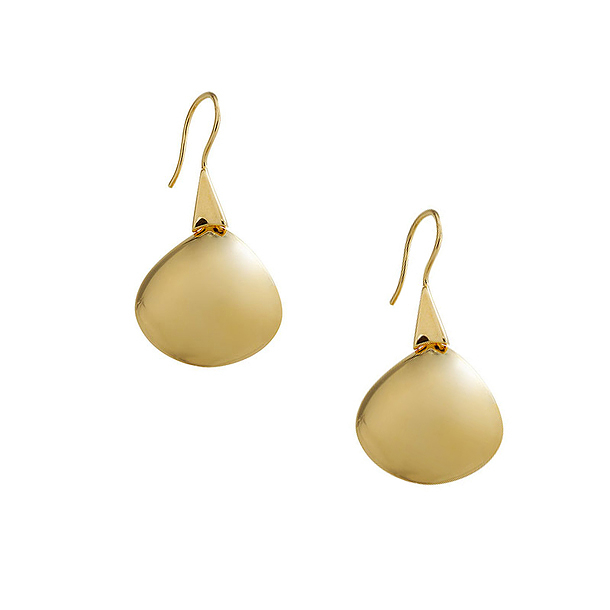 Shell Earrings
A royal jewel inspired by a pendant

This pendant, which was stamped and then cut out from a thick gold leaf, takes its shape from the mother-of-pearl shells which were often inscribe with the names of the kings of the XIIth dynasty. A suspension ring is welded at the top.
This type of jewel was commonly worn by the queens and princesses of the Middle Kingdom.
Characteristics
Museum :

Materials :
Themes :

Courant artistique :

Silver

EAN :

3336728516859

Model dimensions :

2.4 cm x 4.2 cm

Reference :

BW100158

Gold-plated

EAN :

3336728516842

Model dimensions :

2.4 cm x 4.2 cm

Reference :

BW000158
Editor
Museum of Conservation :

LOUVRE