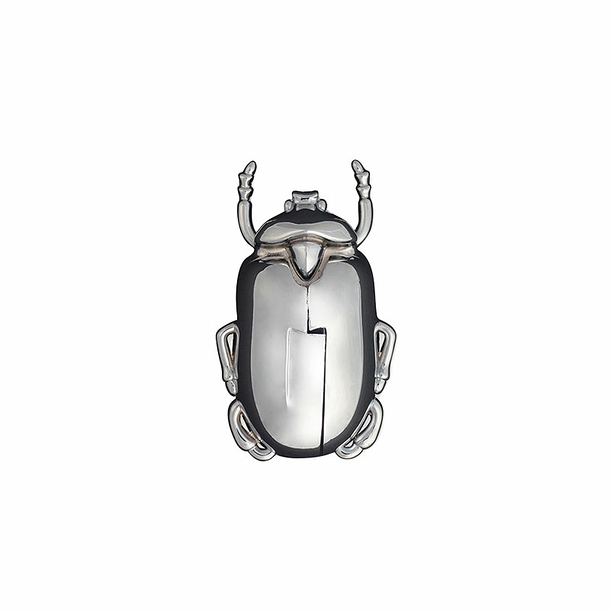 Corkscrew Silver Insectum - Doiy
Quirk and elegant metal corkscrew shaped as a beetle. Its handy function is totally merged with its insect shape.

Material: Zinc Alloy
10 x 6 x 2,5 cm

About DOIY
Founded in 2008 by Jaime and Elodie in Barcelona, DOIY is a design-driven global brand that crafts unique homewares that make a statement and tell a story.
Characteristics
Museum :
Art movement :

EAN :

8436564292131

Matière de l'article :

Zinc Alloy

Model dimensions :

6.8 cm

Reference :

CA890480