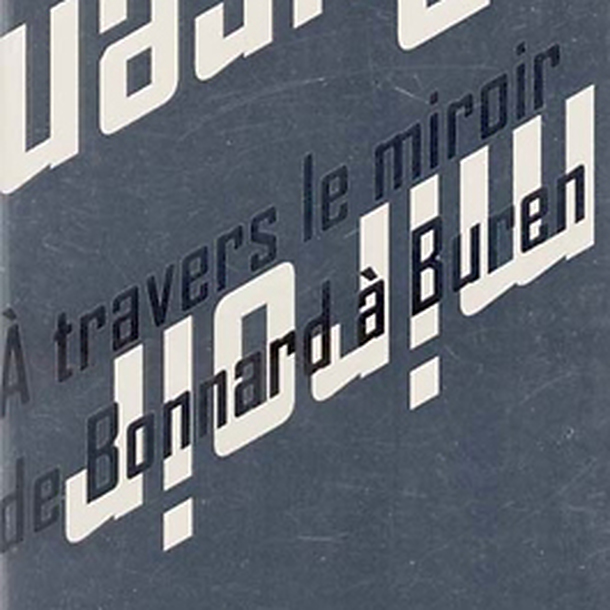 Best seller
Catalogue A travers le miroir de Bonnard à Buren
Twentieth-century art witnessed a mutual fascination for the mirror.

Photos, paintings, installations and video place the artist in an intimate and obsessional face-to-face with himself. At the same time, the use of reflecting surfaces in works of art creates at link between the work and the spectator, who, in turn, is drawn in, becoming part of the image.

This catalogue is in French language.
Characteristics
Number of pages :

160

Museum :
Dimensions :

23 x 16 cm

EAN :

9782711841172

Reference :

EK394117
Editor
Publication :

Novembre 2000

Diffuseur :

1

Distributeur :

FLAMMARION SA

Author :

COLLECTIF