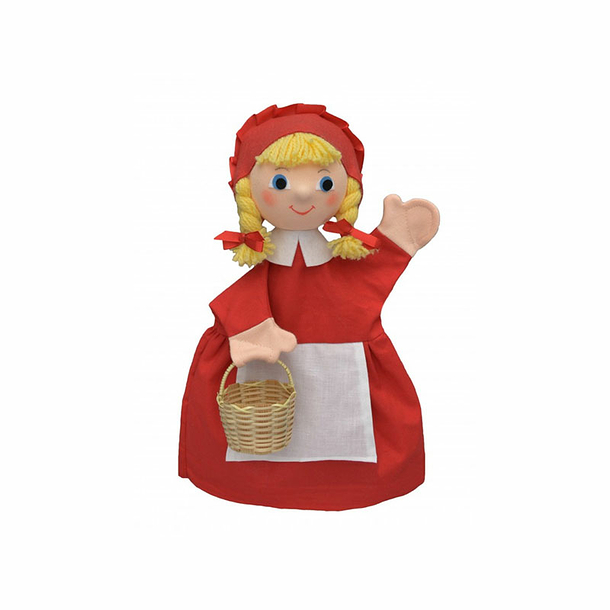 Little Red Riding Hood Puppet - 30 cm
Little Red Riding Hood is a tale written in 1697 by Charles Perrault (1628-1703).

As early as the Renaissance, puppets accompanied travelling salesmen to attract customers and in the 17th century became the main repository of comic characters. The puppet theatre was refused entry to the royal theatres in France, which resulted in the creation of shows on the Parisian boulevards.
Characteristics
Museum :

Artist :
Age :

Art movement :

EAN :

8590121504454

Matière de l'article :

Tissu

Model dimensions :

20 cm x 6.5 cm x 30 cm

Reference :

CJ392724