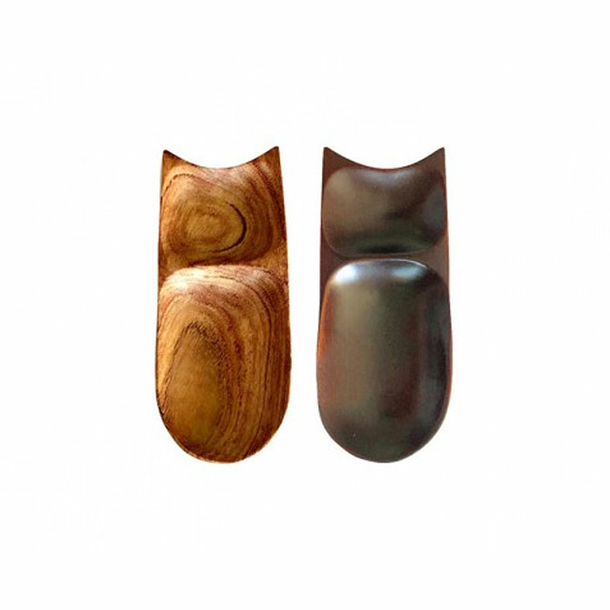 Tea Doser "Cat"
To measure the perfect amount of tea leaves, a wooden or horn spoon is much more pleasant than metal.

This little wooden "measuring cat" is available in natural or brown tones.

A nice accessory for a special moment around a shared tea.

WARNING, ITEM SOLD BY UNIT. COLOUR ACCORDING TO AVAILABILITY.
Characteristics
Museum :

Theme :

EAN :

3336729099818

Reference :

CA491229